Meet Clifford T. Roberts, author, artist, poet. He is a vanpire poet, a haiku poet, writer of fan fiction, and has his artwork appearing on the We Are All Japan haiku anthology benefiting and supporting the peoples of Japan after the tragic tsunami and radiation accident. His art work has won the cover of the National Space Society of North Texas' upcoming Mars anthology of poetry.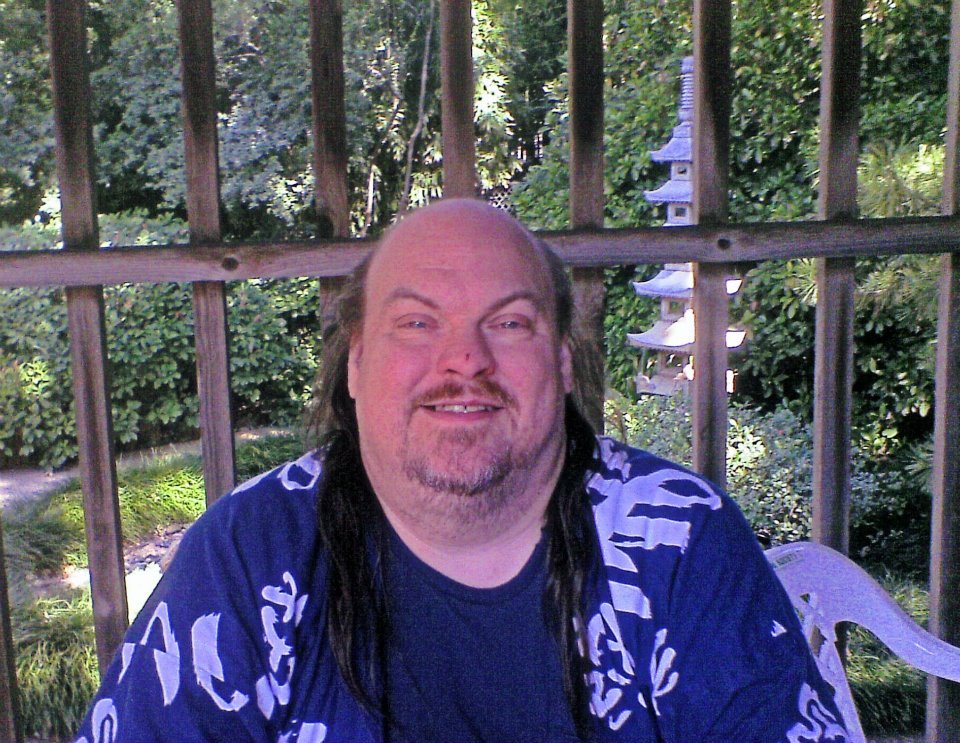 Cliff T. "kawazu" Roberts, founder of Fort Wortth Haiku Society, Member of Haiku Society of America and Poetry Society of Texas.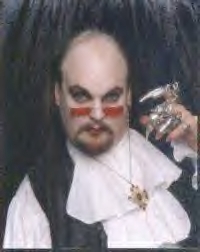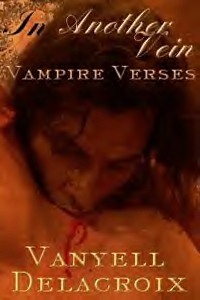 | | |
| --- | --- |
| cliffordrobertss.tripod.com/twha | |
| | |
| | |
Click here to change this text.