The End of an era: The Fort Worth Haiku Society is closed as of February 28, 2014 Due to the continuing and worsening health of Founder and President Cliff "kawazu" Roberts and Co-founder and Secretary Brenda Roberts and our most recent Vice President deciding to leave us and persue other poetic intrests, we have decided to end now. We have enjoyed meeting every one and exchanging ideas and information but we must conserve some of our energies to try to stay health as possible.
Thank you one and all for your support.
"kawazu" and Brenda








Fort Worth Haiku Society: A History by Cliff Roberts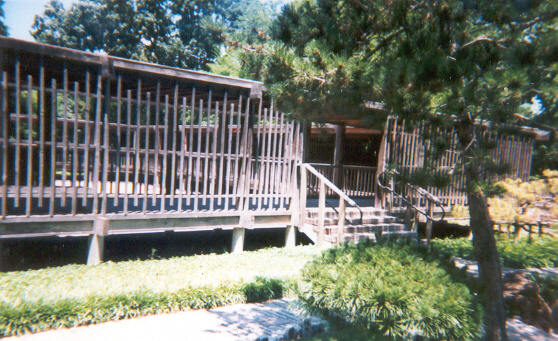 A prototype meeting of the Fort Worth Haiku Society happened on Saturday May 18, 2002. Earlier in that morning I sent 5 haiku to Acorn magazine for their consideration for publication. I also posted haiku in AOL's Amazing Instant Novelist Short Poetry, Instant Poetry and Romance poetry boards (now defunct.)
Around noon my wife Brenda and I decided on an impormptu trip to the Fort Worth Japanese Gardens. It was a day after a rain, we had blue sky, light breeze and a comfortable temperature. Everything was green and lush. Lots of turtles and, of course, the koi. The Gardens were very busy with visitors. Brenda's hip was hurting so she stayed at the Meditation Gardens while I strolled around. We wrote haikai and then I met back up with her and we shared our 'ku'. This was around 2 p.m. I decided to go ahead and start the Fort Worth Haiku Society. The meetings were to be on the 3rd Saturday of each month. I later discovered while surfing the web that this was a very common day for haiku meetings. Later, at home, I read Jane Reichhold's 1996 "Another Attempt To Define Haiku" and prepared for my Haiku Workshop for presentation to the New Millennium Poets of Arlington Texas while listening to a Japanese music CD.
June 15, 2002 we held the first official meeting of FWHS at the Japanese Gardens in the covered Meditation Garden. Charter Members: Cynthia Arceneaux, Roberta Pipes Bowman, Coke Reed Brown Jr*. susan delaney, sharon Fernbach, Fred Fowler*, J. Paul Holcomb, Barbara Beene Jackson, Cliff T. Roberts, Brenda Roberts, Ruth Savage. Dennis J. Smith, Ocean St. John, Jeannette Strother, and Susan Wiley.
After many illnesses and deaths within our family and circle of friends we took a two year haitus from 2009 until 2011. Thanks to a friend's return to Texas, and visit with us, we were once again energized and got back into the swing of meetings and hostings. We retain our Charter from Poetry Society of Texas, and are still active in the Haiku Society of America and the local poetry community.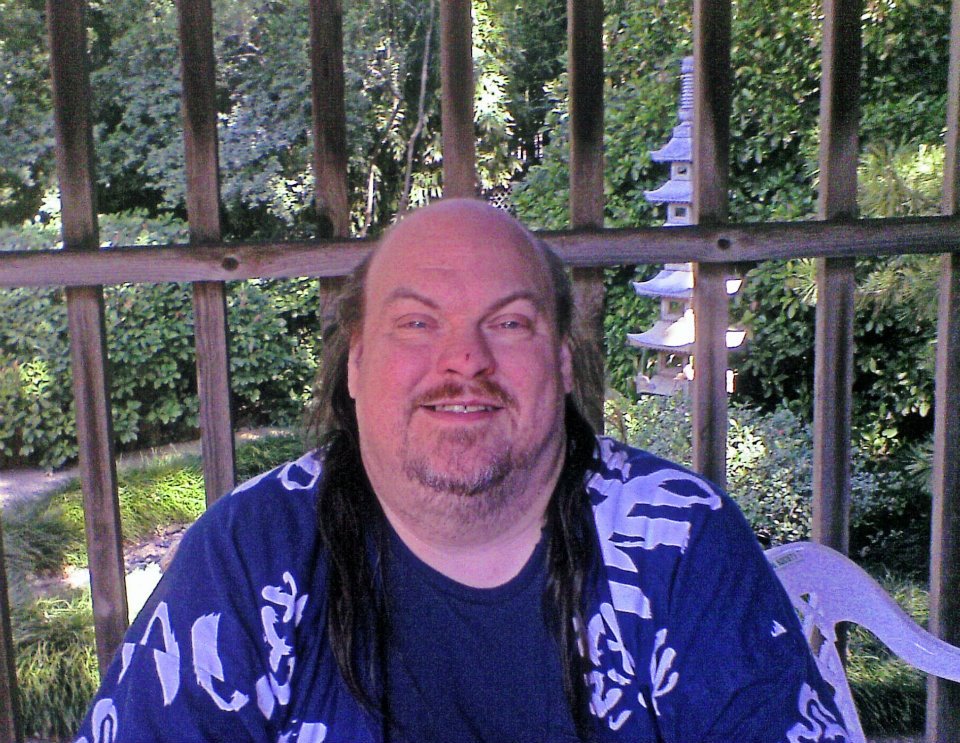 *Those deaths included 3 of our FWHS family: Fred Fowler, Helen Jones and Coke Reed Brown Jr.
Summer Contest Winners:
First Place: Ernest J. Berry, New Zealand
Second Place: Patricia Daharash, Florida, USA
Third Place: kawazu (Cliff T. Roberts), Texas, USA
1st HM: Nan Dozier, LA, USA
2nd HM: John J. Han, Missouri, USA
Fall Contest Winners: Congratulations to
all our Enteries!!
First Place: Ernest J. Berry New Zealand
Second Place: Jan Benson, Fort Worth TX USA
Third Place: John J. Han, Manchester MO USA
HM:
Warren Spates, Houston TX USA
Von S. Bourland, Happy TX USA
Ernest J. Berry, New Zealand
judge: Brenda Roberts, Fort Worth TX
Winter 2013-14 Contest Winners
1st Place: Ernest J. Berry, New Zealand
2nd Place: Cliff Roberts "kawazu", Fort Worth TX
3rd Place: Brenda Roberts, Fort Worth TX
Honorable Mention: John J. Han, Manchester MO
judge: Robert Wynne of Fort Worth, TX