Welcome to Bre's Haven II . I will include links, opinion pieces, poetry, and feature my books.
Some of my interests/hobbies: Japanese style poetry (haiku, haibun, senryu, renku), free format poetry, emblematic poetry (shaped, concrete, calligrams, balloon), reading, Dance!, watching fantasy movies, gardening family, friends and all things Pagan.
I am the author of A Cold North Wind, The Poor Man's Cookbook (co-authored with my husband Cliff T. Roberts now sold out!), Psychosis (dark poetry ). The Poor Man's Cookbook and Psychosis are no longer available but you can get all of the others at www.synergebooks.com Also available at Barnes and Noble for the Nook; Kindle readers.
NEW 2012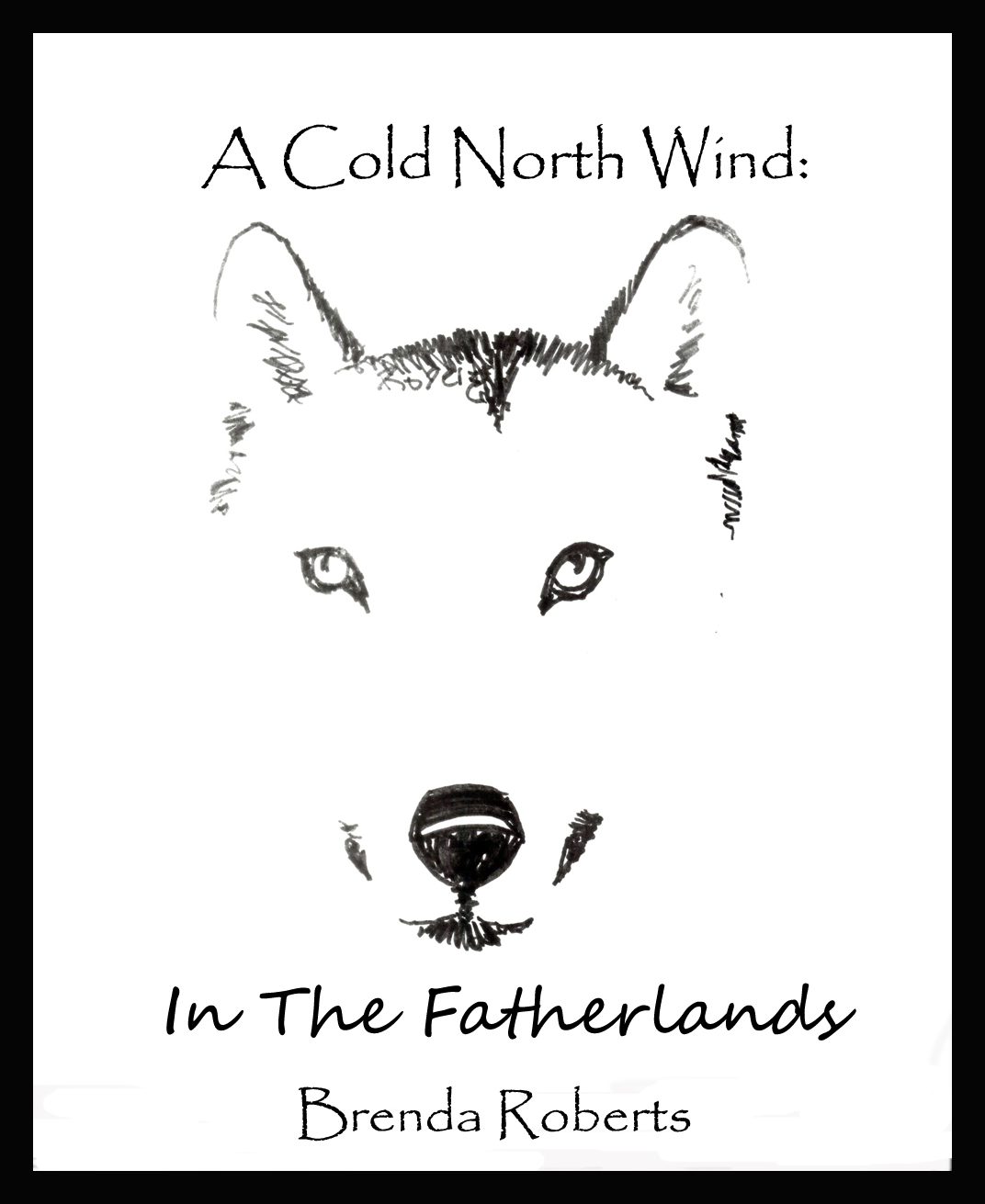 On the other side of the Dragon's Back (mountains) the Goddess has been forgotten. This is the realm of men and women have their places: bedroom, hearth and gardens -- until the King of this realm steals a Priestess from the Motherlands to make her his Queen. The Goddess tells the Priestess in a dream that she is the chosen one to bring back the Goddess to rule beside her consort, the God. Now, far from home with her own speciality training not even complete, she must begin to teach others how to heal, to know which herbs and plants are good for more than just eating.
this book is available from Synergebooks.com; Amazon.com; and Barnes and Noble among others.
A Cold North Wind: First in the series available from www.synergebooks.com; amazon.com; barnesandnoble.com
A Cold North Wind is an alternative lifestyle romance. The Females are in charge in the Motherlands, the men
stay home and take care of hearth and home. The triad of female warriors include a Priestess/fighter and her two bonded female mates. Ride with them on the journey from discovery of their love to their special place in the Queens Own.